Hee haw! I just got my ivermectin for COVID-19, and I've been galloping around the neighbourhood like a young colt. Trouble is that I had to buy a new pair of horseshoes.Yup! Getting de-wormed at the same time. Now, I gonna try some cleaning solution like the "trumpets" recommend. That way I will be doubly protected from those nasty viruses, and I won't have to take any vaccines, or wear face masks, or keep my social distancing from anyone.
Yes, I will be free to be irresponsible and to be selfish. To heck with other peoples' lives! They can take care of themselves, eh? And when us folks, who don't/won't get vaccinated, get sick we won't have to go to any hospital because God will take care of us, but if we decide to get medical attention, we know that our universal health-care system will take care of us, and we won't have to pay a dime, not like those folks in America who have to pay for private health care. Yes, sir! "I can have my cake and eat it too."
I just love the way some folks have made science and vaccinations such political issues. Fifty to 70 years ago, we were vaccinated for all kinds of childhood diseases and few folks complained, but today we have some politicians and some folks making "mountains out of mole hills." Getting vaccinated violates their privacy, yet they will not "bat and eye" to obtain credit cards, driver's licences, passports, auto, medical and life insurances, travel insurances, etcetera which require all kinds of personal information.
And I just love folks who throw in Black Lives Matter into this whole debate about accountability. If those Black folks would just keep quiet, if those Indigenous people would just keep quiet, if those women would just keep quiet, if those Asians would just keep quiet, if those Hispanic folks would just keep quiet, if those Jews would just keep quiet, and if those immigrants would just keep quiet, we would have such a lovely, happy society.
Who cares if they continue to be abused, neglected, harassed, or persecuted! Who cares if they can't vote! "Suck it up!"
But, if I can't have my way, I will join a group to secede from Canada to create a new country, like the folks in Saskatchewan and Manitoba (The Buffalo Party), or like those folks in British Columbia who want to join with folks in Alberta, Oregon, Washington, and California to create the country of Cascadia.
Gosh! I feel so much better since I bought these "rose-coloured glasses."
***
Poll Results
Should Premier Kenney resign?
Yes 908 votes 91.07 %
No 89 votes 8.93 %
Total votes: 997
Sep 22, 2021
A comment to the poll (I agree):
Colette B. Sep 23, 2021:
Yes and no. I would rather he take the whole party down with him in 2023

Refer also to: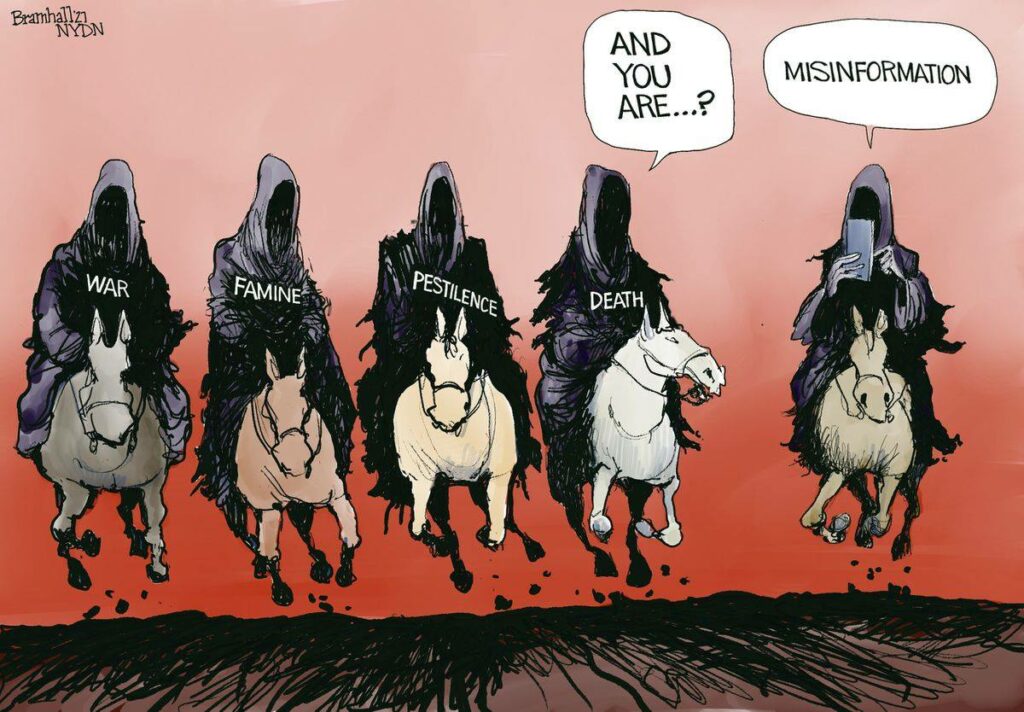 Alberta: "Get COVID Party" in Edson two weeks ago sends "a lot" of residents to already overwhelmed Edmonton ICU. Is that where COVID-denying UCP officials got sick, now in hospital "battling for their lives?"
Dear Deena Hinshaw & Jason Kenney & Bonnie Henry: This post is for you.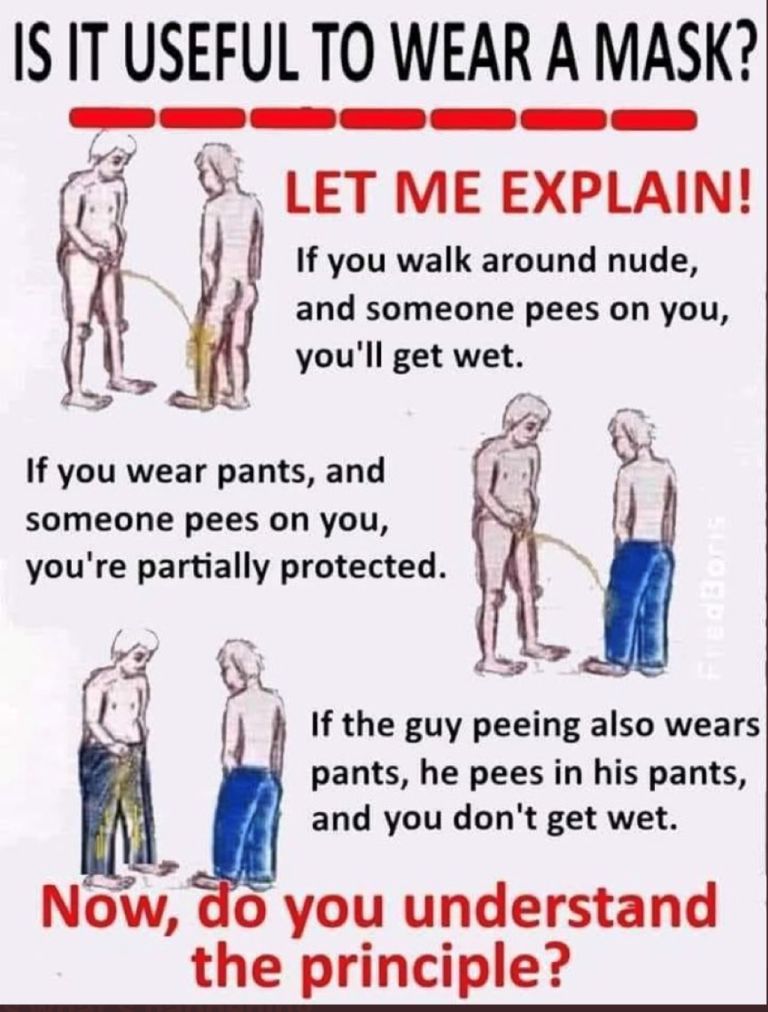 Delta variant takes control of oil market with eroding share prices. What do you expect when people refuse to protect themselves, their loved ones, co-workers and community, and medical officers of health and politicians lie and remove protections?